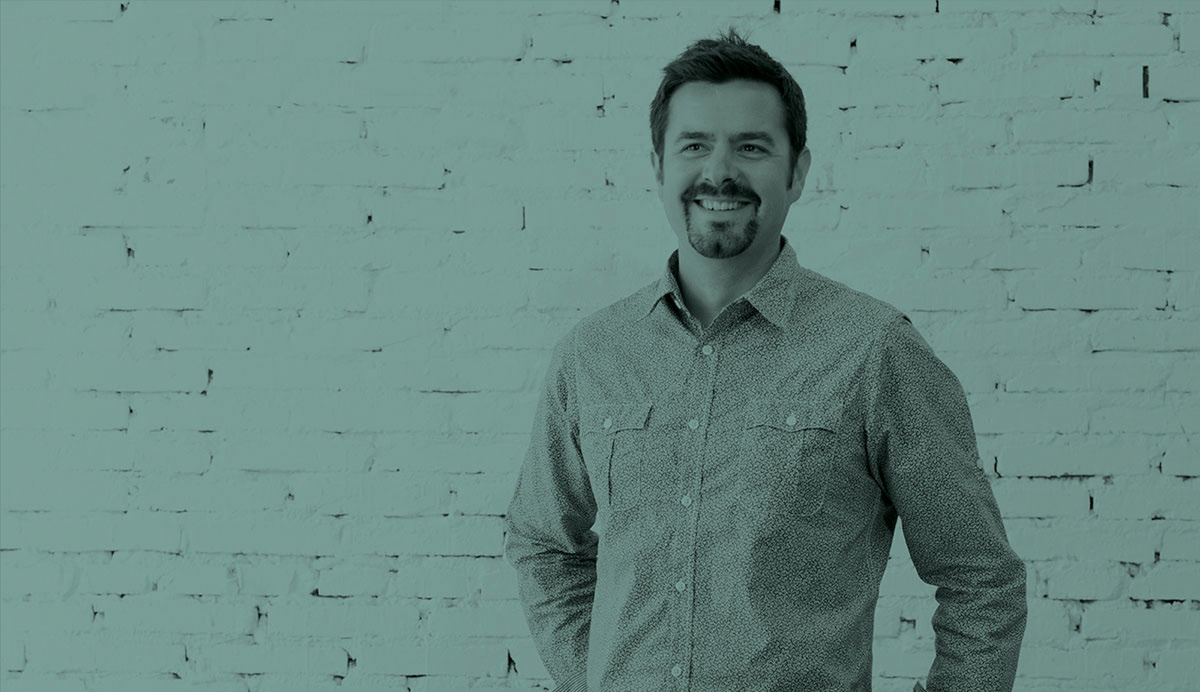 With 2 decades experience as a Graphic Designer, I possess high-level visual communication skills and a strong understanding of the processes involved in delivering work within a competitive, client-focused environment. 
I have held the positions of Art Director at M&C Saatchi in London, Creative Director at Six Degrees on the Sunshine Coast, and more recently Senior Designer for Herman Miller Asia Pacific. In these roles, I managed projects from concept to completion, liaising with clients at all stages of projects in order to deliver successful outcomes.
Contacts
Location
Currently based in Devon, England
Education
September 95 - June 98
BA Hons Graphic Communication, Falmouth College of Arts, England

September 93 - July 95 
Higher National Diploma in Graphic Design, North Devon College, England
Experience 
April 2018 - Present day
Freelance Designer  |  Creative 
Devon, England
July 2017 - April 2018
Senior Creative  |  
Art Director
RH Partners, Exeter, England
March 2016 - July 2017
Freelance Designer  |  Creative
June 2011 - March 2016
Senior Designer  |  Creative
Herman Miller, Asia Pacific
March 2010 - March 2011
Senior Designer  |  Creative
Republic of Everyone, Sydney, Australia
November 2005 - June 2009
Creative Director  | Designer
Six Degrees, Queensland, Australia
September 1999 - April 2004
Digital Art Director  |  Creative 
M&C Saatchi, London, England
July 1998 - September 1999 
Senior Designer  |  Creative
RJD Design Consultants, London, England
Concept 
I believe that designers are not employed to simply 'make things look good', I believe that compelling design comes from the understanding of form and function. This is why I take pride in my ability to generate strong simple ideas based on insightful strategic insight.
Direction 
I take control of all stages of a project with a hands-on attitude. I believe an idea is wasted if not implemented effectively with a clear outcome in mind.
Creation
My strong understanding of this process ensures a project will always be realised successfully. I have proven design skills with experience in both digital and print media. I also have advanced editing and animation abilities.
Software knowledge
Adobe Illustrator, Adobe Photoshop, Adobe After Effects, Adobe InDesign, Adobe Dreamweaver, Adobe Flash, Adobe Premiere, Final Cut, Sketch and Google Web Designer. Also knowledge of 3D packages such as Maya and Cinema 4D.
Australia 
Herman Miller / Channel 7 / Cancer Council / City Of Sydney / Origin / Analogue Digital / Passage Foods / Walk Against Warming / Millennium Group Hotels / Melco Resorts China / LNP / Accor / Jetts / Maroochy Chamber of Commerce / Digeridoonas / Reeds Property / Juniper Property Group /Kooga / Sunshine Coast Regional Council / Bark Architects / The British Council / Authentic Design Alliance
England
COI - The Police / Dubai International Financial Centre / Fosters / Garrard / The Guardian / Linley / Llangoed Hall / Mandarin Oriental Hotels / M&C Saatchi / Mars / Nestle / Rover Cars / AA / British Airways / British Telecom / Freeserve Mars / MG Rover Cars / Reuters / Royal Bank Of Scotland / Travelex / Tony & Guy
Written references and references contact details available on request.